Young Ones 2018

Opioid addicts often know they have a problem, but don't feel comfortable talking to someone about it. With Alexa Rehab, we give them someone who's always there. Our Alexa command responds to the words, "I'm addicted," and gets help if the user is in danger.


---
Zippo

Zippo is the lighter that never burns out. To celebrate this, we used some badass old people. Like Zippo, they'll never burn out.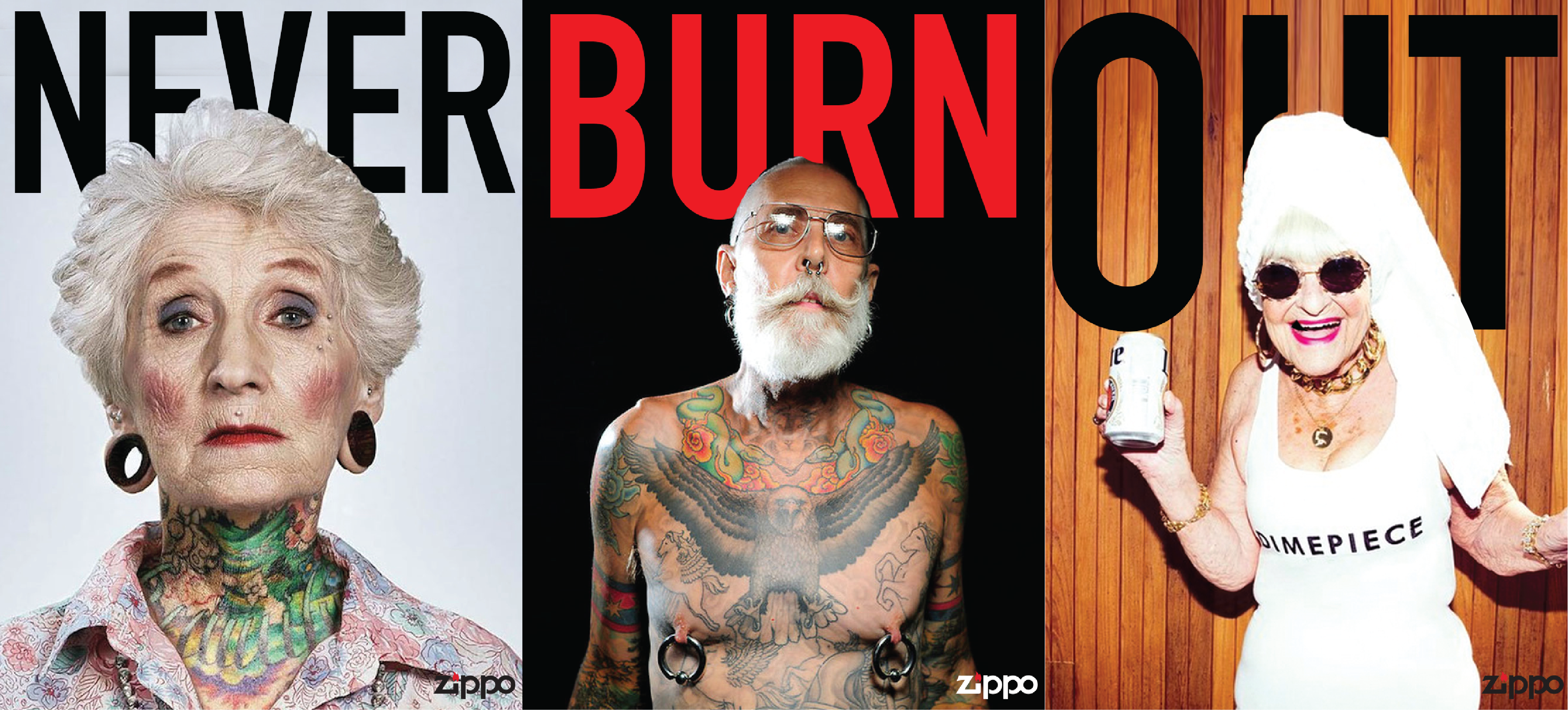 ---
Duolingo + I ❤️ NY

New York is a tough town. So, to help newcomers understand it better, we translated its many mysterious languages.
---
Casper

Whether you're just trying to postpone sleep, or do something a bit more adult, Casper makes it difficult. Introducing: Sheets too good to stay up.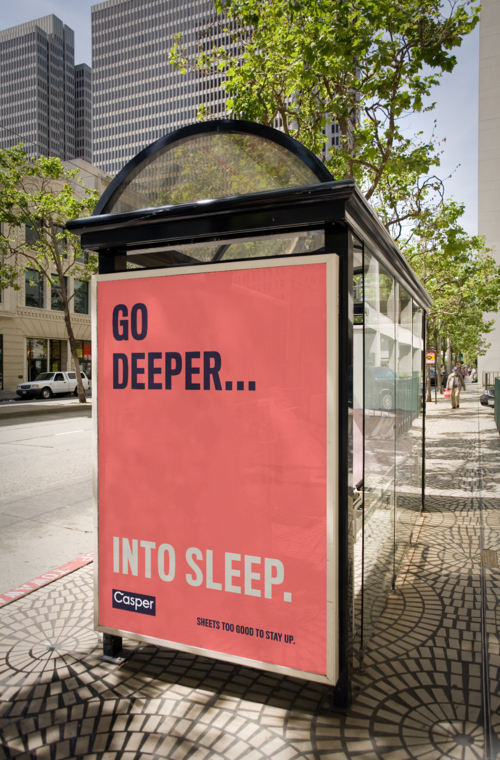 ---
MetLife

For years, Metlife has helped people insure their real life. Now, they're helping people insure their online life. Introducing: NetLife.

---